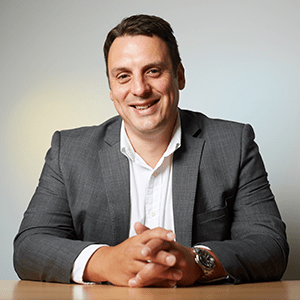 Likes
Horse racing
Good food
Golf (When I play well otherwise this can also be a dislike)
Rowing
Holidays with my family
Disikes
People pushing in when you are in a queue
Speed cameras
Being Cold
Trifle
Steve Haywood
Director of Cranwood Mortgage Services
0115 963 5700 or 07525 752899
Work
Steve, along with his business partner Steve Crane, is our mortgage expert to whom we refer clients of C Alexander when they need to buy a property, either as their main residence, a second home or a Buy to Let investment.
Steve started Cranwood Mortgage Services in 2008 and has worked in financial services since 2002.
Rest & Play
Away from the office Steve enjoys golf, cooking, horse racing, and football.
Last but not least
Steve Haywood does not work for C. Alexander Financial Planning. He is a Director of Cranwood Mortgage Services, a company separate to C. Alexander Financial Planning, who we introduce our clients to when they require mortgage advice.
The Financial Conduct Authority (FCA) authorises and regulates financial advisers in the UK. You can confirm an adviser is suitably authorised by checking their page on the FCA Register.
Consumers should be wary of people claiming to be a financial adviser, or regulated individual, who don't appear on the register. You can view Steve's page by clicking here.
Your property may be repossessed if you do not keep up repayments on your mortgage.
The FCA does not regulate some forms of buy to let mortgages.